Victorino's Kennel is a Registered Trademark.
VictorinosKennel.com™ and All pictures and pages related to VictornosKennel.com are a trademark of Victorino's Kennel and may not be duplicated without the express written consent from the owners of Victorino's Kennel.

Doc Holliday, is pointed in both Conformation and Weight pull for the (ADBA)
American Dog Breeders Association
Doc Holliday, is major pointed in Conformation
and has earned his United Weight Pull Supreme,
and United Weight Pull Champion Excellent titles for the (UKC)
United Kennel Club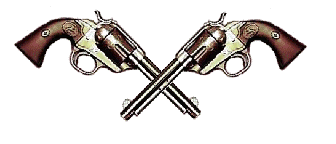 Doc Holliday would stand in his kennel and watch us work the older dogs.
One day Johnathen called to me to come out side and there was Doc Holliday just a pup on the cart.
It was Just amazing Doc picked up what he was watching all this time.
Down the track with his tail just a wagging and a big pit bull smile.
This boy has always worked hard for Johnathen's Attention and prays.
We have never had a big work out schedule for any of the Victorino dogs.
If it becomes too much work and very little fun something gets lost. The photo above left is one when he was watching Rebel, Koa and Jake pulling.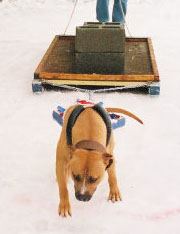 Doc Holliday has earned his UWP and UWPCH in UKC weight pull. But we had never had him pull on snow. Snow is really a different venue and should be approached as such. The sled will sick to the snow if to much time laps from the time of hook up and when you release your dog. This is not good for a new dog, there are curtain tricks to the snow, one is to train your dog to brake the cart.
Braking the cart after it freezes to the snow. The trick is the dog ether has to be taught to brake left or right to free the cart or it comes naturally from a smart pulling dog. Johnathen was not going to take Doc Holliday to the snow pull on Nov/2003 But I said we are taking him he has to learn sometime might as well be here with our club.
At the November 28th, 29th, 30th 2003 UKC Cascade Snow Pull
Doc Holliday, showed Johnathen that he could pull in any venue. Doc Holliday Just loves Johnathen and tries very hard just to please him. The first time the sled got stuck in the ice and snow Johnathen just asked Doc, "Work Boy" Doc Pulled to the left and broke the sled loose.
Off went the cart and you could see the light come on in Doc's head. The next time up Doc just broke off to the left with the cart. Doc went on to take 2nd place all three days in his 80lb class. Doc weighted in at 70 lbs on 11/28/03 pulling 710lbs 10.14 x body weight
11/29/03 pulling 1030lbs. 14.71 x body weight
11/30/03 pulling 910lbs. 13 x body weight
Photos Taken Of
Victorino's WOW Doc Holliday
January 2004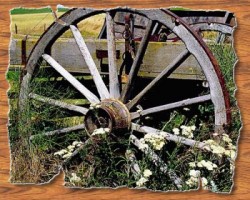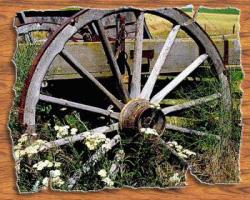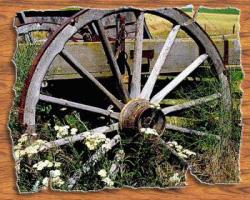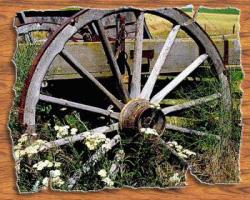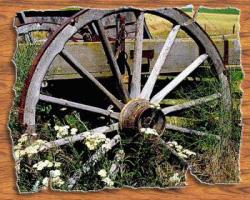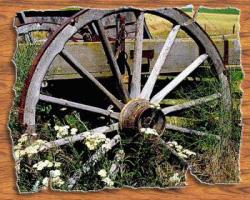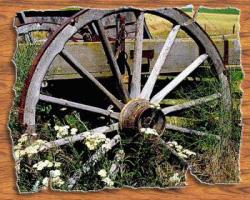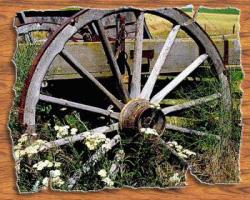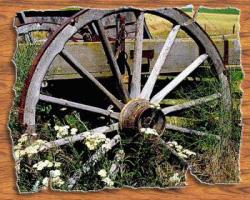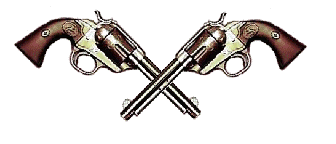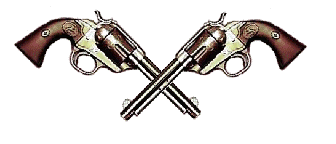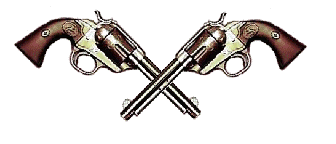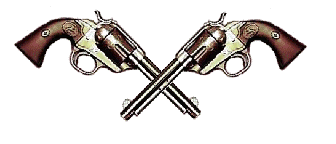 Victorino's WOW Doc Holliday is our first total out-cross breeding. We used Tequila Sunrise, she is a nice ADBA type small dog off Rebel Jo. We decided to out-cross with Beauty and the Beast Scruffy he is a real nice ADBA type dog to cross with. All the WOW dogs you see on our produced page are from this out-cross breeding and turned out to be nice conformation and weight pull dogs.