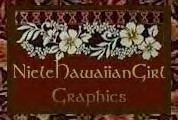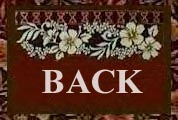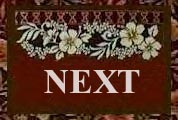 'PR' Victorino's Alil'i Moko
Roughly translated: (Chief of hand to hand combat)
Sire: Ace of Ace UWPS-UWPCHX UCD GRCH 'PR' Victorino's Koa Pu'uwai CGC TC TT DNA-P OFA OFEL
Dam: UWP UCD CH 'PR' Victorino's Ku'u Ipo Lani CGC TC TT DNA-P OFA OFEL - UKC #4 Brood Bitch 2004
Bred by: Johnathen & Madelyn Victorino of Victorino's Kennel
Owner: Russell Robinson
Updated 11/5/2005
CLICK HERE TO VIEW PEDIGREE

Moko, is just one hell of a family pet! Good looking well built and well bred!
Don't let the big dog size fool you this boy can fly on the mill and pull with ease.
Structure, Movement,and Temperament, he has it all.
The Victorino's would like to thank Russell Robinson,
for the love and care you have given to this big beautiful boy.
Also a Special thanks for the Outstanding Concrete work preformed
Thanks You, The Victorino's
Victorino's Kennel is a Registered Trademark.
VictorinosKennel.com™ and All pictures and pages related to VictornosKennel.com are a trademark of Victorino's Kennel and may not be duplicated without the express written consent from the owners of Victorino's Kennel.